Since 1990, we have been supporting Victoria's elite athletes, as they pursue success in Sport and life. Whilst we won't be able to enjoy the Olympic and Paralympic Games in 2020, we will take this opportunity to celebrate and remember some of the amazing moments from the last 30 years of VIS history.
---
Atlanta 1996
---
Success on and off target
With his incredible results and likeable personality Russell Mark paved the way for Victoria's talented group of shooting athletes today and put shooting on the map in Australia.
---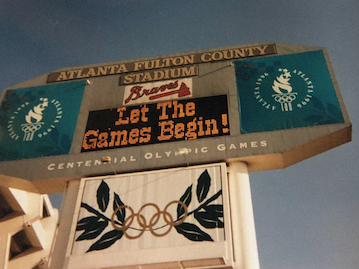 Our Second Games
The sporting focus of 1996 was clearly on the Olympic and Paralympic Games in Atlanta. Following the great achievements in Barcelona we were optimistic that our athletes could do even better this time.
---
Barcelona 1992
---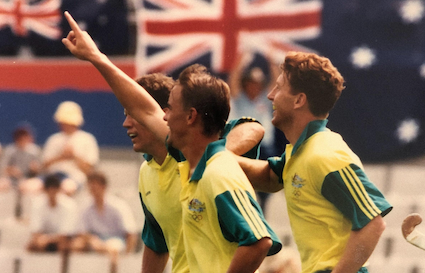 Remembering the 1992 Olympics: Jay Stacy
A four-time Olympian representing Australia in a record 321 games, captaining his country on several occasions and receiving some of the highest accolades in hockey, Jay Stacy was a player of a generation.
---
Doing it the hard way: The story of Brian McNicholl
Most athletes are only able to represent their country at the Paralympic or Olympic Games once. This is unless you are weightlifter Brian McNicholl who was able to win five medals across six Paralympic Games. On top of his game for over two decades.
---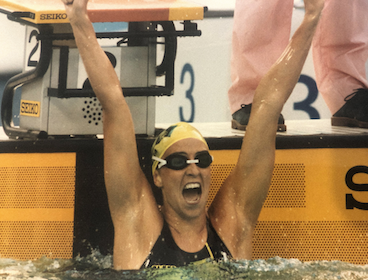 Our First Games
1992 - This was the year of our first Olympic and Paralympic Games in Barcelona, Spain.
---
Peace & Harmony
People of all nations, colours, races, live in harmony, respecting one another, laughing and crying together, all in the pursuit of excellence.
---