The VIS is justifiably proud of its many Olympic, Paralympic and World Champions who have not only succeeded in sport but also in life. Many of Australia's best athletes have been touched by the VIS. The training they have received has propelled them on to the world stage where their success has been nothing short of phenomenal. The VIS is justifiably proud of its many Olympic, Paralympic and World Champions who have not only succeeded in sport but also in life and, in so doing, have acted as positive role models for others.
---
Background
The VIS was set up to assist the development of Victoria's best athletes. It was established in 1990 by the State Government as a private trustee company, with its Board of Directors appointed by the Victorian Minister for Sport.
The VIS is located at Lakeside Stadium, Albert Park. It is a non-residential institute, which utilises Melbourne's outstanding sporting facilities, to allow high performance athletes to live and train in Melbourne, the sporting capital of Australia.
The VIS is funded by the State Government through Sport and Recreation Victoria, the Commonwealth Government through the Australian Sports Commission, NSO & SSA's and numerous corporate sector sponsors.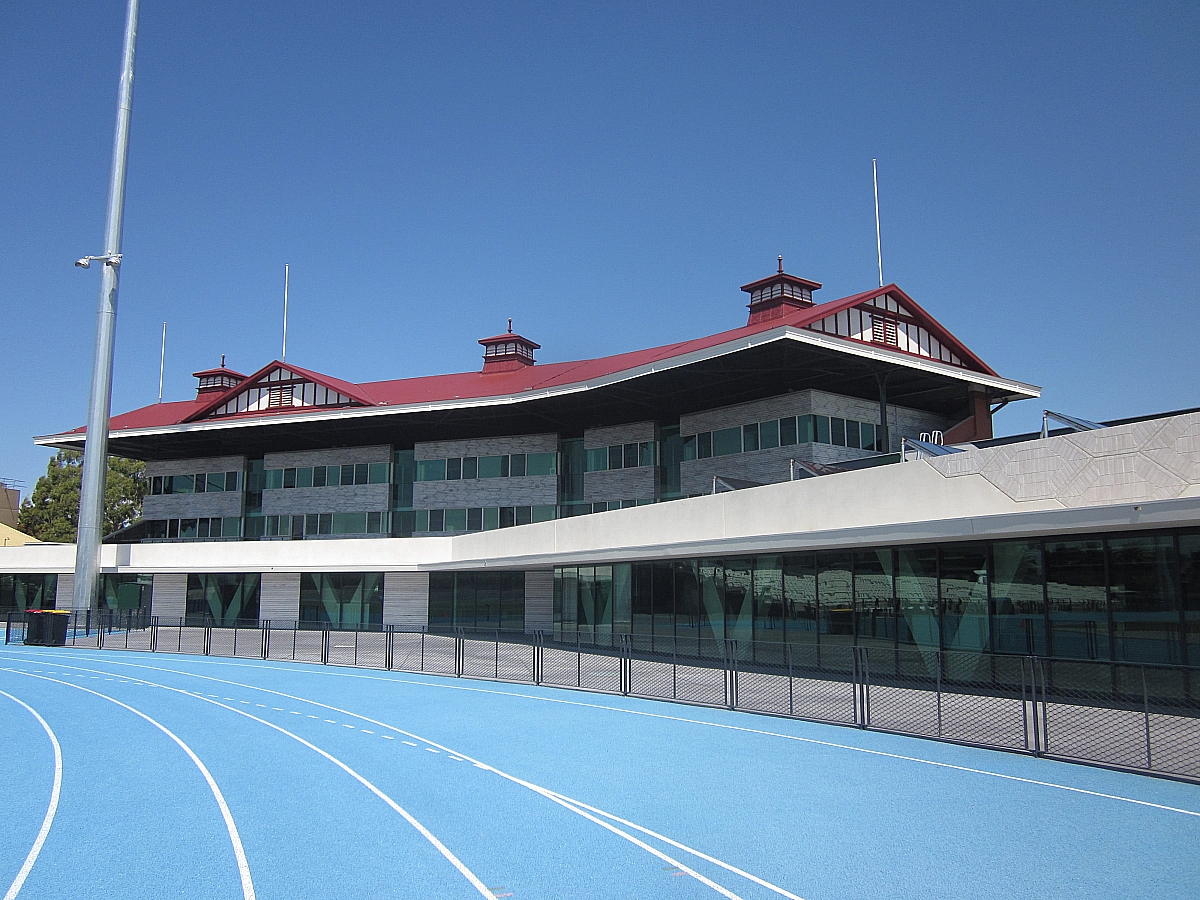 Scholarship Programs
The VIS awards scholarships to talented Victorian athletes on an annual basis. VIS scholarships provide athletes with access to advanced coaching, sport science and sports medicine services, career and education advice, and training and competition support. There are three scholarship "programs" available: Tier 1, Individual (which includes elite athletes with a disability) and Future Talent.
Partnerships
The VIS has close associations with sporting organisations, schools and universities, and private clinics and practitioners, ensuring that athletes receive optimal benefits.
Regional & National Programs
Several sports have established National Training Centre programs at the VIS to enable many of Australia's best athletes to prepare for international competition. Emerging elite athletes from country Victoria are assisted by Regional Academies of Sport, located around Victoria
Olympic & Paralympic Success
Thirty-two Victorians have become Olympic Champions since the inception of the VIS, before which only 12 Victorian athletes had ever succeeded at this level. The VIS contribution to the national Olympic and Paralympic medal tally is always a significant one.
VIS athletes have achieved success at Paralympic Games level, including 16 in London (2012), 17 in Barcelona (1992), 10 in Atlanta (1996), 39 in Sydney (2000), 29 in Athens (2004) 18 in Beijing (2008) and three in Vancouver (2010).
VIS Award Winners
Winners of the prestigious VIS Award of Excellence include Olympic and World Champions such as Catherine Freeman and Steve Moneghetti (Athletics), Danielle Woodward (Canoeing), Peter Antonie, the "Oarsome Foursome" and Drew Ginn & James Tomkins, and Kimberley Brennan (Rowing), Daniel Kowalski, Matt Welsh, Leisel Jones and Mack Horton (Swimming), Sarah Fitz-Gerald (Squash), Tom King & Mark Turnbull and Glenn Ashby (Sailing), Alisa Camplin, Lydia Lassila and David Morris (Aerial Skiing), Scott James (Snowboarding), Katie Mactier, Leigh Howard and Cadel Evans (Cycling), and Paralympians Kelly Cartwright (Athletics) Dylan Alcott (Wheelchair Tennis) and Carol Cooke (Para-Cycling).