In early 2019, we set about creating a new brand for the VIS' Tokyo 2020 Olympic and Paralympic campaign that will provide the organisation with a fresh look & feel leading into the Games.

Due to COVID-19 the Olympic Games have been postponed until the 23rd July - 8 August 2021 and the Paralympic Games have been rescheduled for the 24th August - 5 September 2021.
---
#Together for Tokyo
The new branding utilises the Victorian Institute of Sport wording but replaces the VIS figure with the Japanese symbol for together: 一緒に。
The word "together" embraces the entire "VIS Family".
Drawing inspiration from the neon lights of Tokyo and the fun loving manga (Japanese comics) and anime (Japanese animation) culture, the #Together4Tokyo look is fun, vibrant and modern. Furthermore, the circular shape represents the world and is a symbol of unity, integrity and togetherness.
The goal of our "Together for Tokyo" campaign is to raise the profile and awareness of the VIS brand and our athletes in Australia and Internationally. The brand will come to life gradually over the coming months as it rolls out across all VIS communications platforms.
Together for Tokyo (#Together4Tokyo) as the overall campaign name will be underpinned by three pillars; #Train4Tokyo, #Tastes4Tokyo and #Trek2Tokyo:
USE the hashtags to FOLLOW our athletes who are striving for Australian selection for the 2020 Tokyo Olympic & Paralympic Games.
*COVID UPDATE*
The International Olympic Committee (IOC), The International Paralympic Committee (IPC), The Tokyo 2020 Organising Committee, The Tokyo Metropolitan Government and The Government of Japan have agreed the new dates for the Games of The XXXII Olympiad, in 2021. The Olympic Games Tokyo 2020 will be celebrated from 23 July to 8 August 2021. They also agreed on new dates for the Paralympic Games, which will be celebrated from 24 August until 5 September 2021.
The Olympic Games: 23 July - 8 August 2021
The Paralympic Games: 24 August - 5 September 2021
---
#Recent News
---
#Athletes Selected
---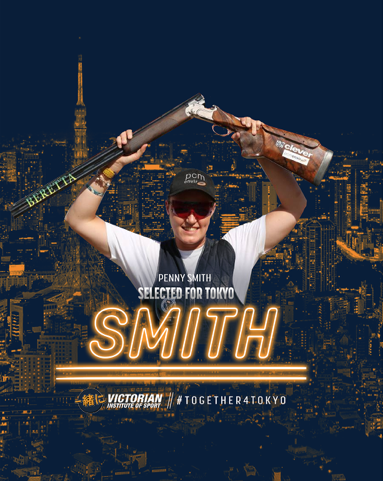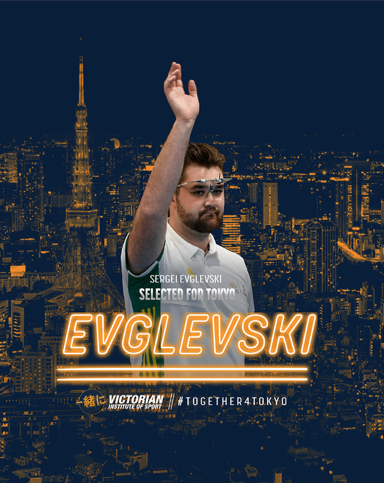 ---
---