VIS distance runner Jordan Williamsz is back on the winners list after he crossed the line first in the men's mile at the 2019 Great Northern City Games in Newcastle-Upon-Tyne, UK.
Williamsz pipped fellow Australian Ryan Gregson to win by a whisker, both recording times of 4.10.95. Sweden's Suldan Hassan was third in 4.11.68.
The VIS scholarship holder took the victory for the third consecutive year - "Third time's a charm" he said on his official Instagram page (@jordywilliamsz) after the race.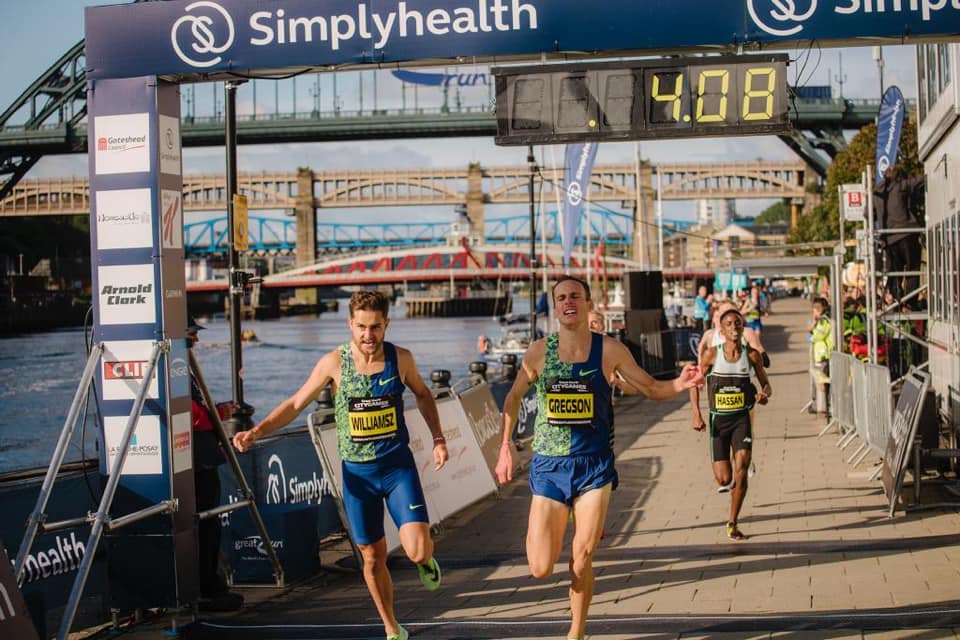 In other VIS news:
Brussels Diamond League (Final)
Brooke Stratton | W LJ | 7th, 6.53m
2019 IWC ZAGREB
Peter Bol | M 800m | 9th (H1), 1:47.29
Linden Hall | W 1500m | 4th, 4:09.68
Australian Winter Race Walking Championships
Rhydian Cowley | M 20km | 1st, 1:26.30
Kyle Swan | M 20km | 2nd, 1:31.43