The Victorian Institute of Sport are proud to be supporting 'R U OK? Day' today with the help of Hockeyroos goalkeeper, Rachael Lynch, and the Performance Lifestyle team.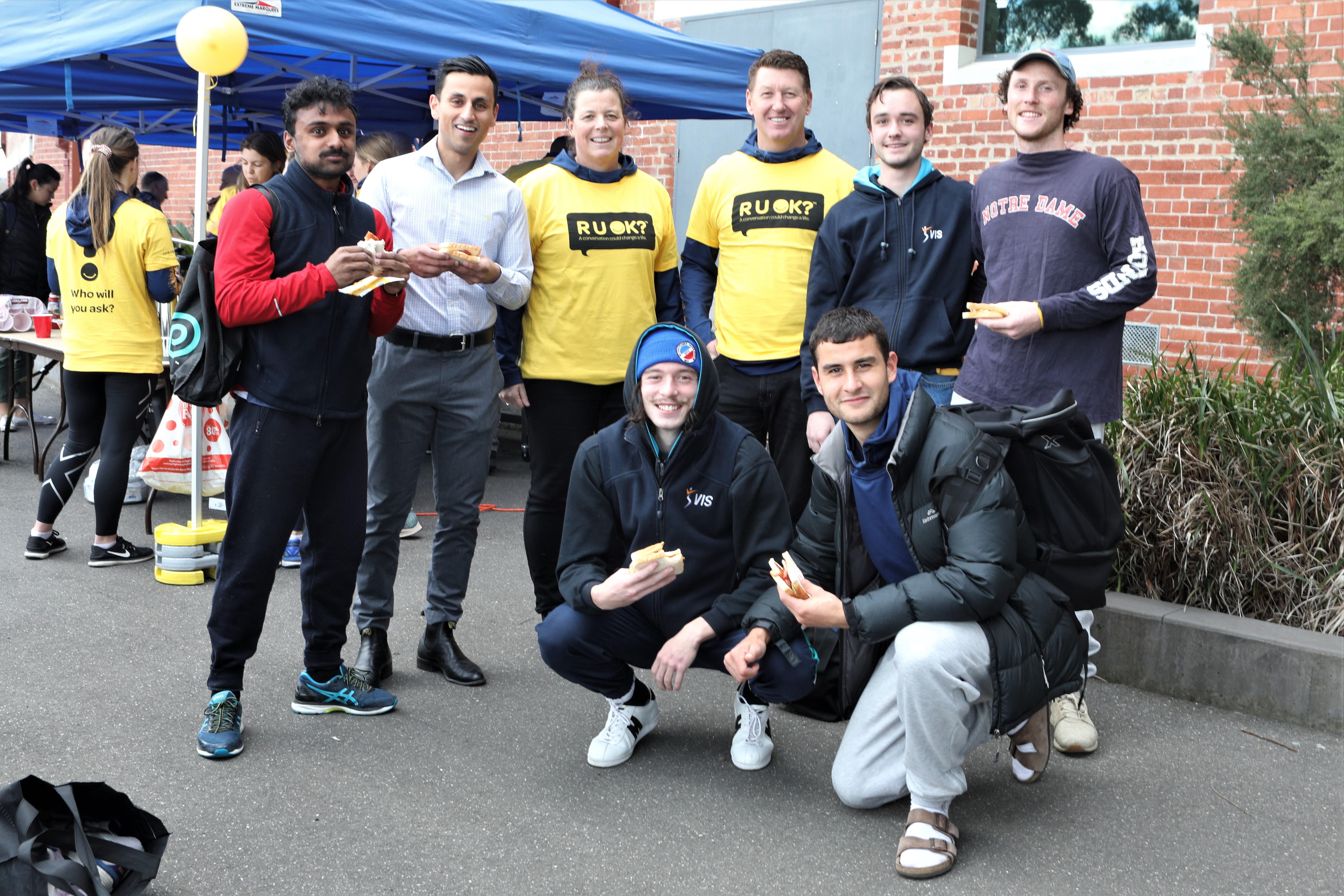 Lynch is encouraging everyone to ask, listen and check in on this R U OK? Day, making a difference to those around you with whom a conversation could change a life.
The VIS scholarship holder became an 'R U OK? Day' ambassador over five years ago due to her background as a nurse and her love for the simple messaging of the day.
"I just love the idea of starting conversations and getting more people talking. It's really simple and really easy" she says.
"It's something that everyone can do, you don't need to be qualified or trained to be able to work in this space and actually make a difference."
The Victorian Institute of Sport Performance Lifestyle team have also embraced the Day by hosting a couple of different gatherings to raise awareness and get staff and athletes talking.