VIS golfer David Micheluzzi's stellar run in the British Amateur was halted in the semi-finals on Saturday in Portmarnock, Ireland.
The VIS scholarship holder lost his semi-final against Irishman James Sugrue at Portmarnock Golf Club links 3 and 1 when he lost the 17th hole, the Irishman saying the partisan crowds were "like a Gaelic football match".
Micheluzzi, the top-ranked amateur player in the field, reached the quarter-finals of the 2018 British Amateur.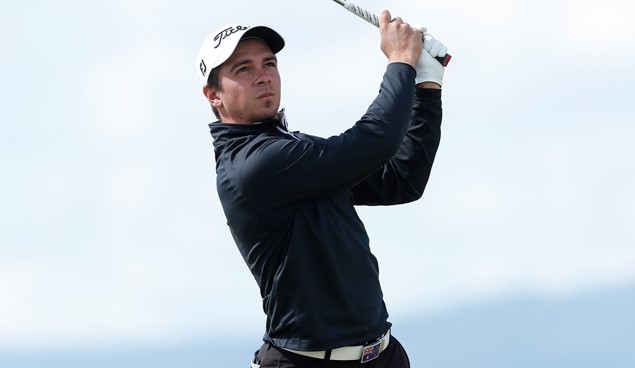 Originally from Cranbourne Golf Club, he is ranked No. 7 in the world and has been as high as No. 5, having won a Master of the Amateurs and Victorian Amateur title as well as finishing tied-fifth in the 2018 Emirates Australian Open.
On Saturday, Micheluzzi failed to get up and down for par at both the 10th and the 11th to hand the Irishman a three-hole lead. Sugrue conceded the 13th after a poor tee shot but he kept his nerve to seal a 3&1 win after Micheluzzi twice found trouble.
CREDIT Martin Blake