Victorian Institute of Sport's very own Scotty James has completed a remarkable undefeated season with a victory in the halfpipe at the Burton US Open Snowboarding Championships.
His victory at the Vail Mountain in Colorado, sealed VIS' James sixth consecutive halfpipe contest and completed his perfect season.
James' first victory came in December at the Grand Prix at Copper Mountain, he then went onto take victory at the Dew Tour, the LAAX Open, X Games and the World Championships.
James was also the first snowboarder to be awarded the VIS Award of Excellence in 2018, the pinnacle of VIS Awards which honours the athlete who has achieved outstanding sporting results at major events during the year.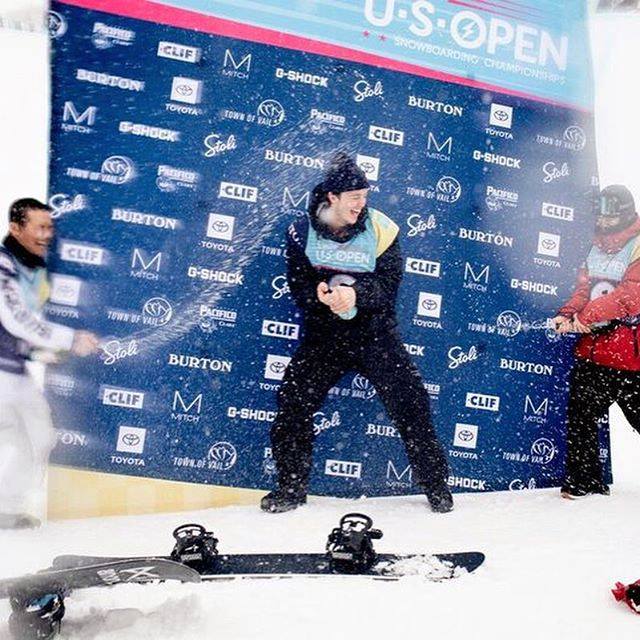 In Colorado on Sunday, James went into the final as the second-placed qualifier, but overcame all-comers with a 92.00 on his first run.
Scotty is "over the moon" after he reflects on his "amazing season." 
"It's been an amazing season," he said.
"Coming off second in semi-finals definitely put a fire under my butt, I definitely didn't like finishing off there."
"I came out today and really wanted to put on a show for myself and for everyone that came up here to watch us."
James also opened up on a dream that has been over 10 years in the making.
"I went with my Mom [to the US Open when I was 12] when it was in Vermont, and I remember just saying to her that I'd love to be a part of the halfpipe finals one day," James said.
"Now, to be crowned US Open Champion, I'm absolutely speechless."