Diving
VIS' Anabelle Smith backed up her bronze medal from her last meet with a silver at the second leg of the FINA Diving World Series in Beijing last week. 
On Friday in China, Smith alongside her partner Maddison Keeney placed second in the women's 3m springboard synchro with a score of 300.93.
"Having the best time competing," Smith said
"High pressure environments are made so much better when you can smile and laugh through the process."
The third leg of the World Series is set to be held in Montreal, Canada from 26 - 28 April.
Para-Canoe
VIS paddler Amanda Reynolds wrapped up her domestic season with victories in the women's 1000m K1, 200m K1 and 500m K1 events at the 2019 Canoe Sprint National Championships at Champion Lakes in Perth late last week.
"I've been so happy with my results this week and it's all the hard work we've done over winter and it's just come up really well," Amanda Reynolds said.
"My coach Guy (Power) and I put in a lot of work of getting our technique right and getting headspace back on the water and the boat is running beautifully so I couldn't be happier," said Reynolds.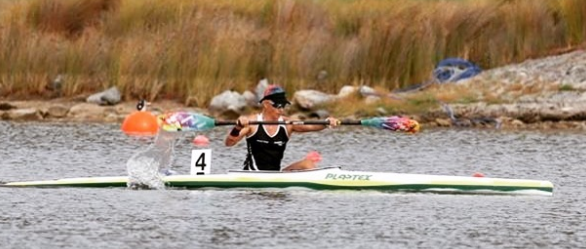 Skateboarding
VIS skateboarding sensation Hayley Wilson took out her fourth consecutive national title scoring 90.69 in the open women's Australian Skate Park Leagues national Final in Melbourne on Saturday night.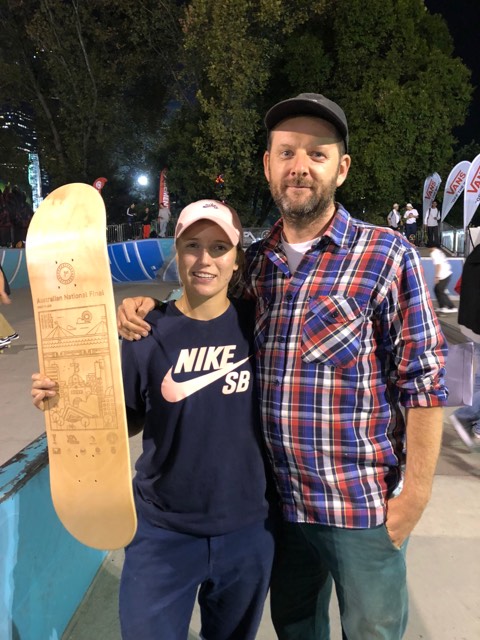 Cycling
VIS' Kelland O'Brien was back in town after breaking the World Record and continued where he left off taking out the Bendigo International Madison over the weekend.
O'Brien teamed with Sam Welsford and defeated fellow VIS scholarship holder Luke Plapp. In the Women's Madison Ruby Roseman-Gannon rode with Georgia Danford to place second whilst Sam De Riter was third and Alice Culling fourth.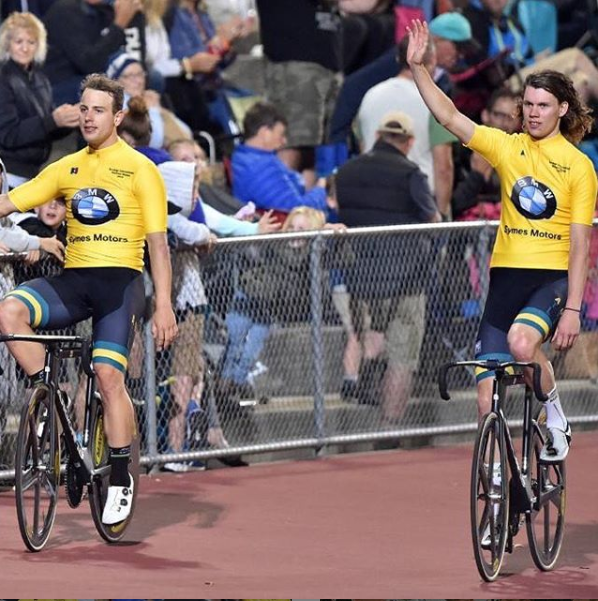 Athletics
VIS race walker Jemima Montag has been selected to represent Australia at the IAAF World Athletics Championships in Doha later this year fresh off a victory in the women's 5km walk at the Victorian Athletics Champs.
VIS' Brooke Stratton also continued her impressive form jumping her way to gold on her first jump (6.56m) in the women's long jump.
Meanwhile in the men's division, duo Darcy Roper (7.86m) and Chris Mitrevski (7.69m) completed the VIS quinella winning gold and silver.
See all Athletics results here: