Victorian Institute of Sport's Scotty James has taken out the US Grand Prix of Snowboarding at Copper Mountain in Colorado on Sunday.
The VIS scholarship holder showed just why he was crowned the Victorian Institute of Sport Award of Excellence winner last month, with his last run of 96.75 more than enough to score him the victory in Colorado.
The US Grand Prix of Snowboarding marked the first major halfpipe competition for the 2018/19 season and James says he is "feeling better than ever."
"There's a lot of pressure, but I feel really good this year," James told the broadcast.
"It's a really nice place to be to kick off the season."
"It was an amazing field today, so many good riders, everyone showed up, I had to come out swinging on the last run."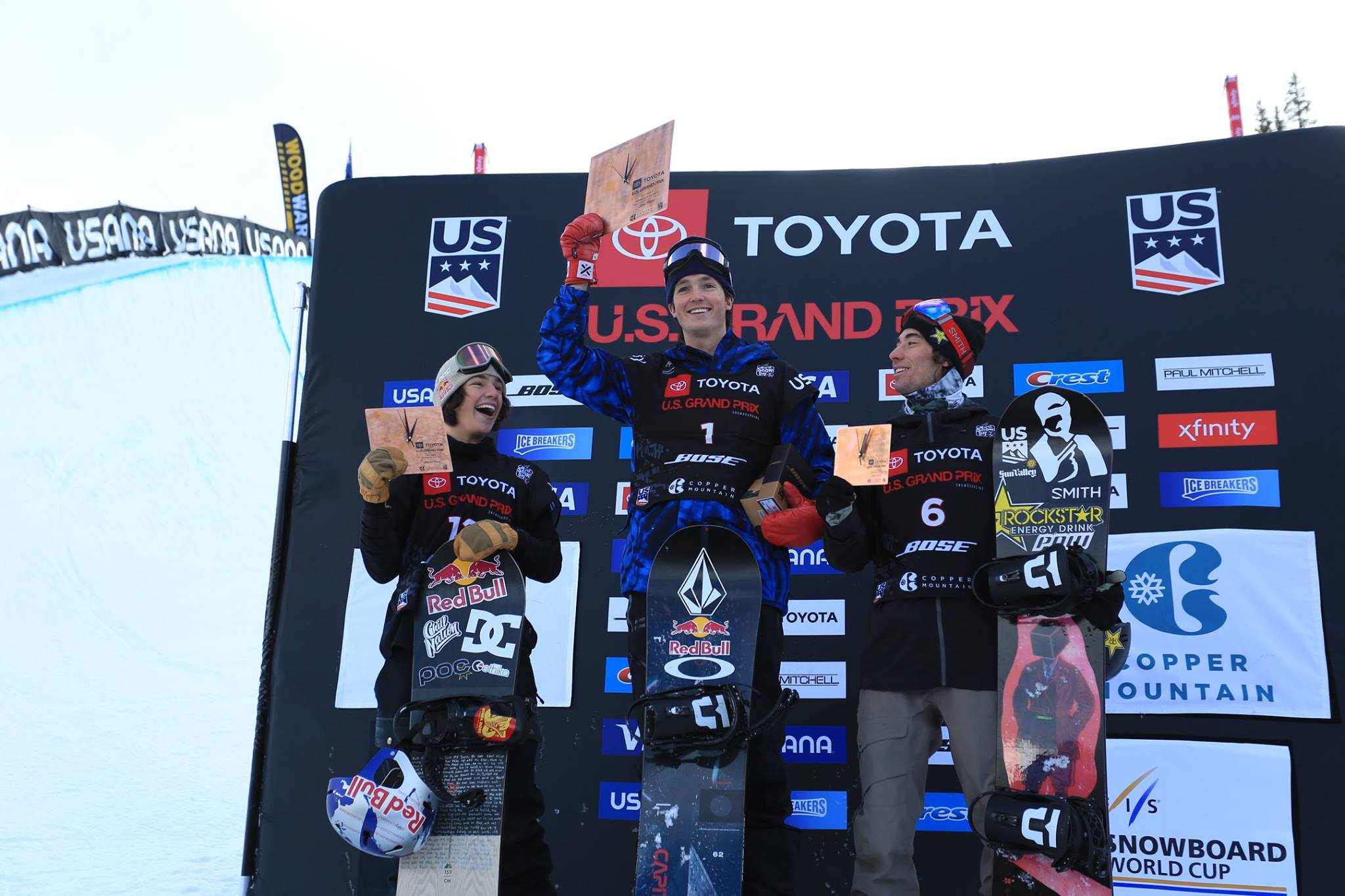 The VIS snowboarder is the two-time defending champion of the Halfpipe event at the FIS Freestyle Ski and Snowboarding World Championships with wins in Austria (2015) and Spain (2017).
"I'm looking forward to the World Champs. It is my title to hold onto. It'd be number three for me, which is really exciting," he said.
"I hope I can get it done, but I just want to enjoy the season."
In 2019 a rare chance of a three-peat is on the cards for James, with the event set to be held in Utah,USA on February 8.