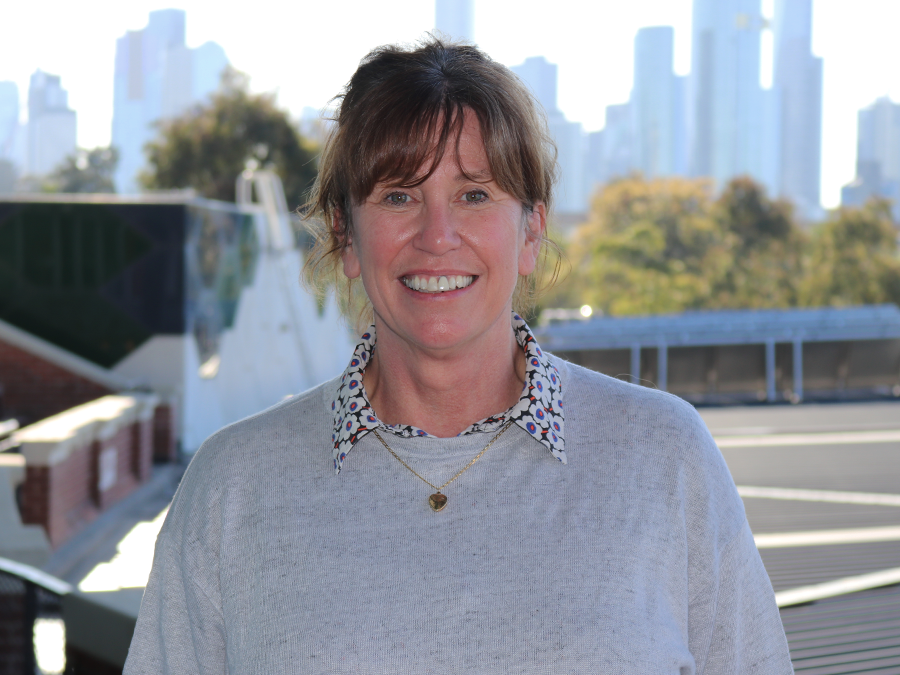 Dr Susan White is a Specialist Sports and Exercise Physician with more than 25 years' experience. Her original medical training was at Monash University and then at Prince Henry's Hospital and Monash Medical Centre, graduating in 1989.
Dr White was in the first group of four doctors that completed the fellowship training for the new Sports Physicians' College and became the first trained Sports and Exercise Physician in Victoria in 1996.
Since then she has been to three Paralympic Games, five Olympic Games, and many Commonwealth Games and World Championships in roles ranging from Team Physician to Medical Director, as well as International Medical Commission and Australian Olympic Commission roles.
She has been the Team Doctor for the Melbourne Vixens netball team for many years, and the Team Doctor and Chief Medical Officer for Australian Netball for almost 10 years. She has had similar roles with Swimming Australia and Victorian Rowing.
Dr White was an inaugural member of the Australian Sports Drug Medical Advisory Committee (ASDMAC) in 1999 and has served on this Committee since, until being appointed Chair in 2013.
She is also on a number of international committees including the World AntiDoping Agency's Therapeutic Use Expert Group, as well as previous roles with FINA's (International Swimming) Doping Control Review Board and the International Paralympic Committe