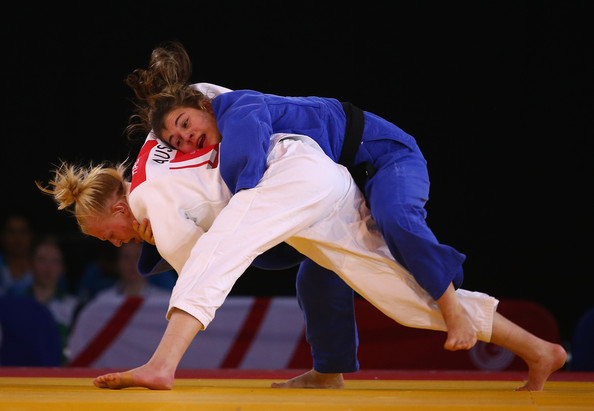 Tuesday, 09 August 2016
Eoin Coughlan's & Katharina Haecker's Olympic campaigns have ended in Rio.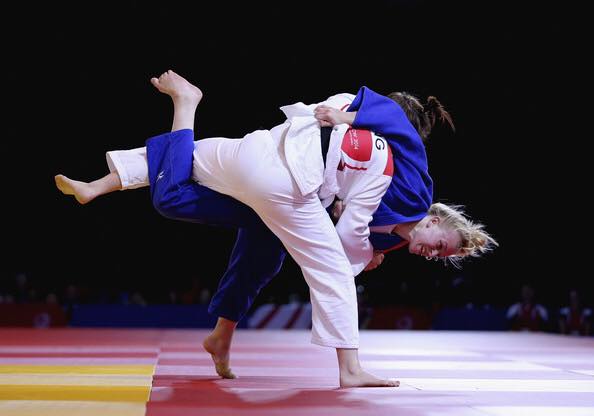 Monday, 09 May 2016
Australia's Rio 2016 hopefuls have found the going tough at the extremely strong Baku Grand Slam event in Azerbaija.
There are currently no event items.
Results Text ...
Coaches Text ...